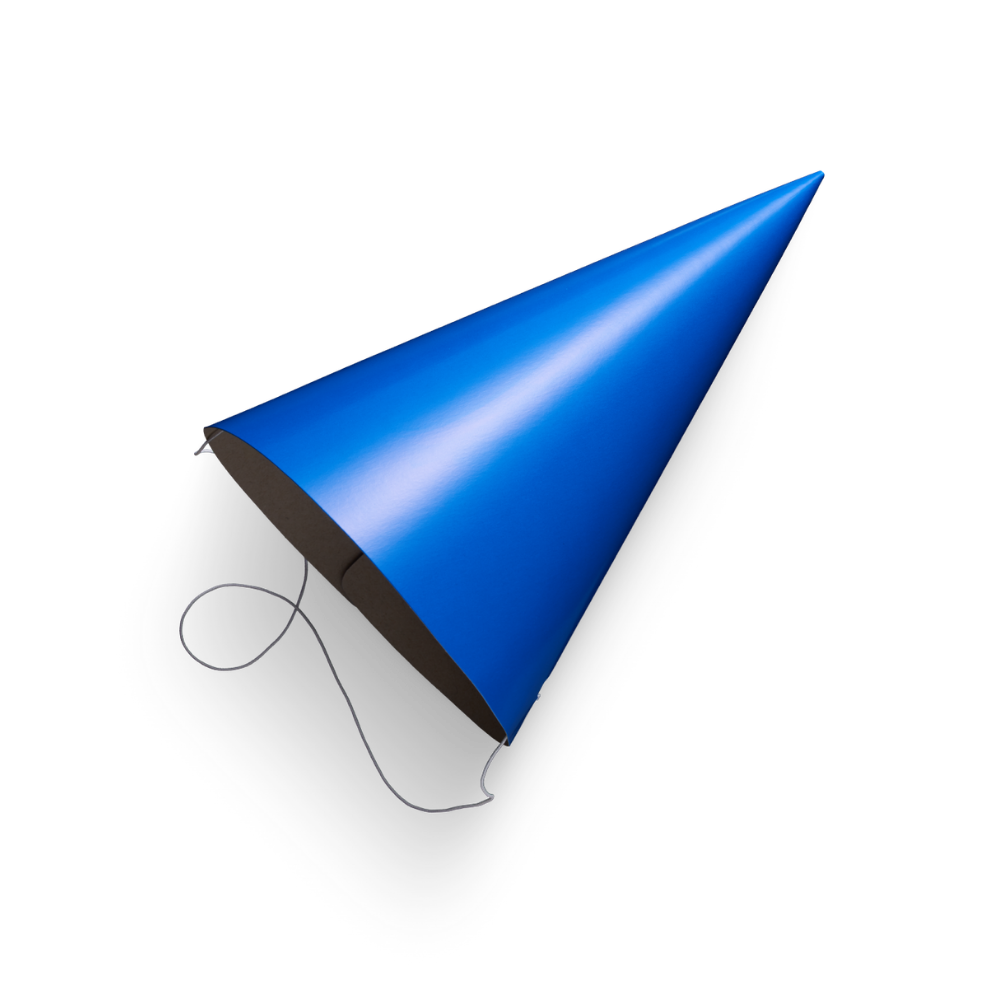 LET THE GOOD TIMES ROLL WITH AIRPORT BOWL!
Looking for the ultimate venue to host your next party? Look no further than Airport Bowl! We've got everything you need to ensure the good times roll all night long. Our versatile event spaces, delicious food menus, fully stocked bars, and top-notch audiovisual systems guarantee an unforgettable experience for you and your guests.
Party Packages Tailored Just for You!
🍔 Catering Delights: Whether it's a scrumptious buffet or a delectable sit-down meal, our party packages offer a wide range of catering options to satisfy every palate.
🥂 Beverage Bonanza: Our full-service bars are stocked with a fantastic selection of drinks to keep the party spirits high and the glasses clinking!
🎵 Entertainment Extravaganza: From live bands to DJ sets, our entertainment options are sure to keep the dance floor packed and the energy soaring!
Customized Party Perfection!
No matter the occasion, our expert event planners are here to make your dream party a reality. We'll work closely with you to tailor the perfect package that fits your unique needs and exceeds your expectations.
Airport Bowl can accommodate groups of 10 to 200 or more. We offer many different packages to our customers when booking a Super Party. Whether it's a Corporate event or a birthday party we guarantee that we can cater to your needs.
Every Super Party Package Includes:
You also get free parking and free admissions!!
There is a minimum requirement of 6 people per booking.
Prices start from only £22.50 per person!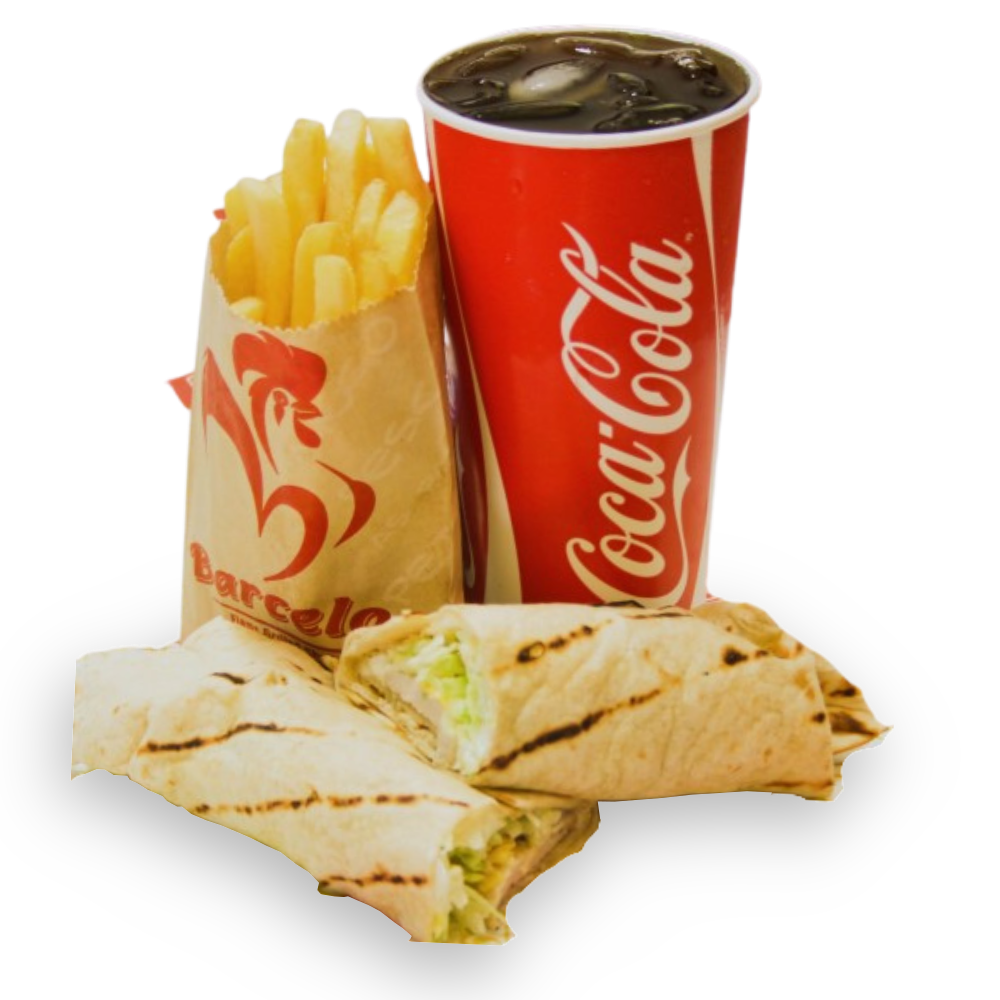 We have many different food options which you can choose from. These all ensure that your Super Party Package is suitable for the party that you wish to hold.
We also have combo packages starting from £19.50 per person which include 2 games of bowling and a combo meal – there are some great choices on the menu from Chicken Burgers, Beef Burgers, Chicken Pitta's, Veggie alternatives plus many more!
Don't forget about our Combo Drinks Package – 2 Games of Bowling and 2 Drinks per person (from a selected range) for only £21.00 per person!
If you would like any more information on our Super Party packages, or would like to make a booking please do not hesitate to phone us on 0208 7597246.