Looking to spice up your corporate events and team gatherings? Look no further! Check out our wide range of exciting corporate bowling packages that guarantee a blast of fun, food, and drinks for you and your awesome team!
Super Party - Buffet Option 1
Our Super Party package is the ultimate crowd-pleaser! Enjoy 2 games of bowling, free shoe hire, free admissions, and complimentary car parking. Plus, choose from a variety of delectable buffet options to satisfy those hunger pangs! With prices starting from only £22.50 per person, it's a steal! Minimum booking requirement is just 6 people, so gather your team and let the party begin!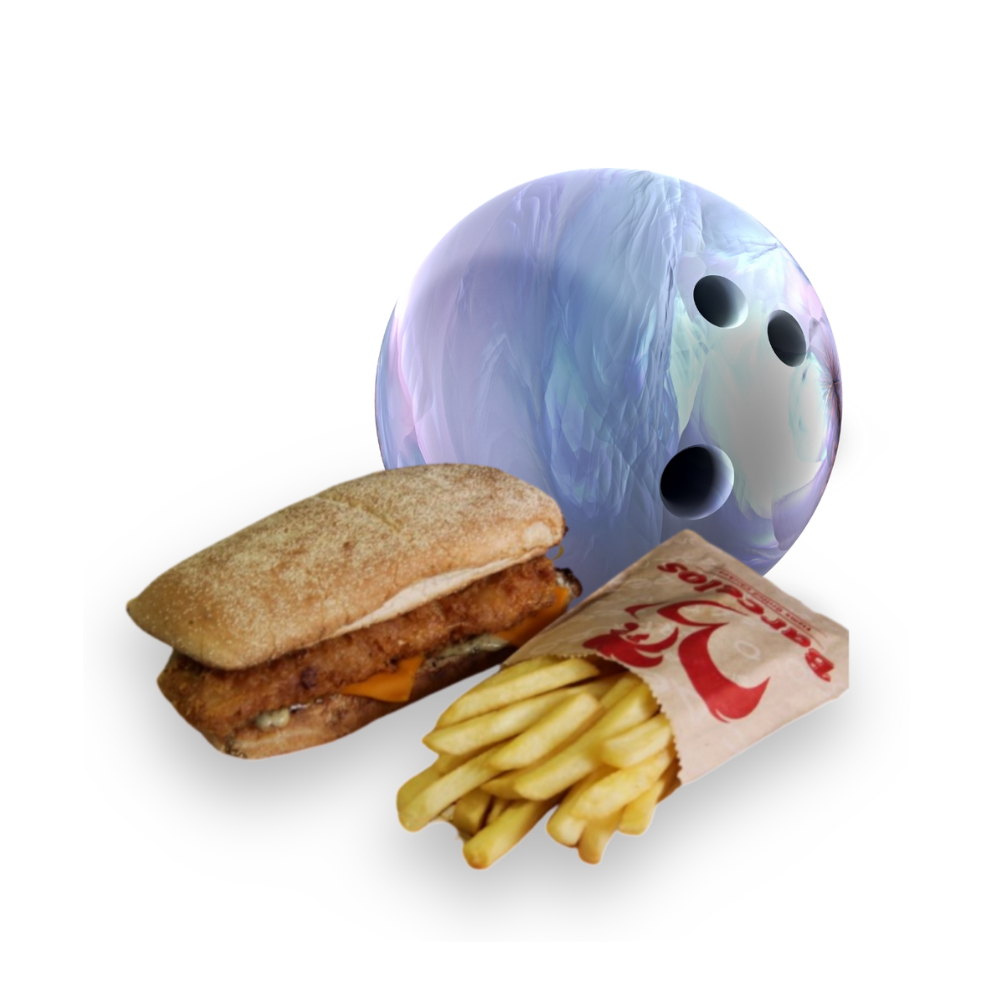 Indulge in a combo package starting from just £19.50 per person, including 2 exciting games of bowling and a mouthwatering combo meal! From juicy Chicken Burgers to sizzling Beef Burgers, and tempting Vegetarian alternatives, our menu has something to please every palate. Get ready for a feast of flavours while knocking down those pins!
Drink & Bowl - Cheers to Strikes!
Why not raise a toast to victory with our fantastic Drink & Bowl combo? Enjoy 2 games of bowling along with 2 refreshing drinks per person from a selected range, all for just £21.00 per person! Let the good times roll as you sip on your favorite beverages and score those strikes like a pro!
Eat Drink & Bowl - the Ultimate Combo Bash
For the ultimate experience, why not combine our food and drinks combos? Indulge in 2 games of bowling, 2 drinks (from a selected range in the bar), and a delicious main and side from our fabulous Barcelos restaurant, all for just £25.00 per person! It's the best of both worlds – scrumptious food, delightful drinks, and hours of bowling fun!