See below for our wide range of corporate bowling packages. Whether you like to drink or eat when you bowl, there is a solution here for you and your team:
Super Party - Buffet Option 1
Along with the different choices of buffet, every Super Party consists of 2 games of bowling, free shoe hire, free admissions and free car parking. Prices start from only £22.50 per person! There is a minimum requirement of 6 people per booking.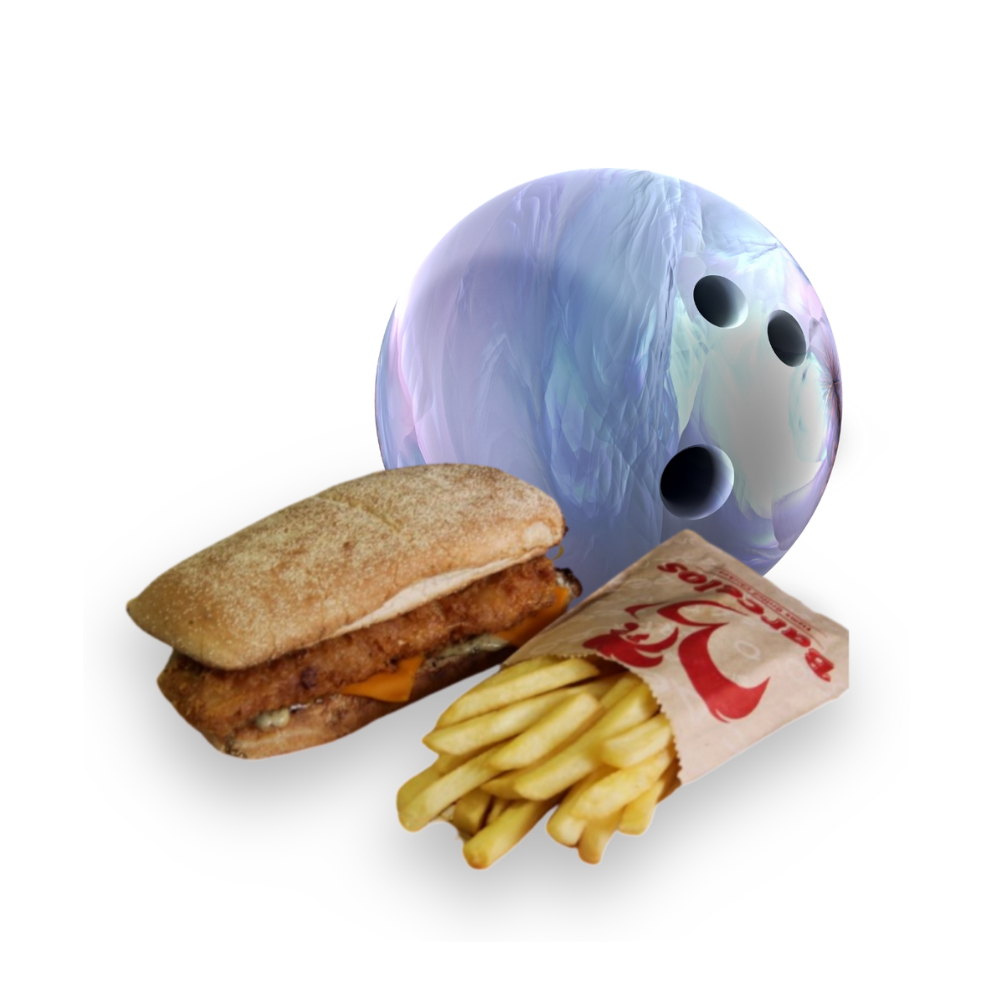 We also have combo packages starting from £19.50 per person which include 2 games of bowling and a combo meal – there are some great choices on the menu from Chicken Burgers, Beef Burgers, Chicken Pittas, Vegetarian alternatives plus many more!
Don't forget about our Combo Drinks Package – 2 games of bowling and 2 drinks per person (from a selected range) for only £21.00 per person!
Why not have the best of both worlds and combine our food and drinks combos for £25.00 per person, you will receive 2 games of bowling, 2 drinks (from a selected range in the bar), a main and a side from our Barcelos restaurant."
Make you sure you contact us to book an event that you and your team will thoroughly enjoy!