CHILDREN'S BIRTHDAY PARTIES
Looking for a super-duper way to celebrate your little one's birthday, no matter the season? Look no further! At Airport Bowl, we've got the perfect recipe for an unforgettable kids' birthday bash that'll have them jumping for joy, giggling with glee, and creating memories to last a lifetime!
Every Child's Birthday Package Includes: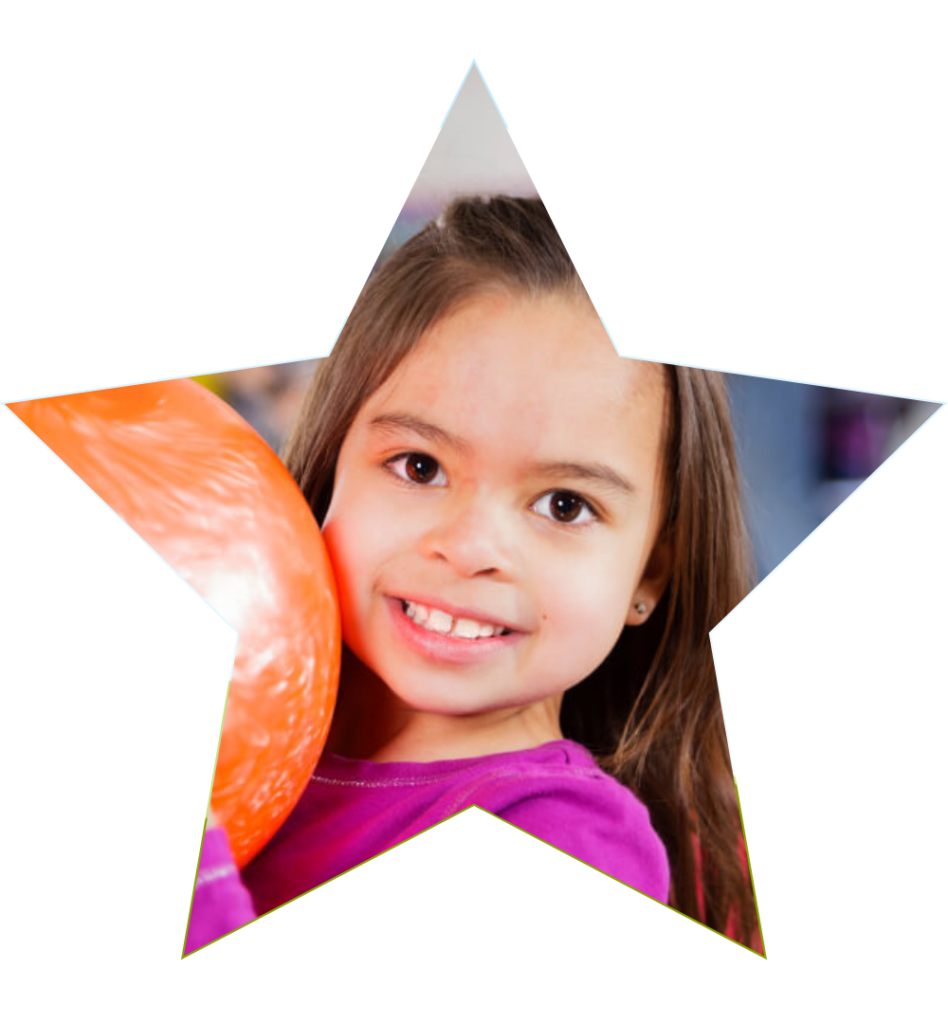 🎳 One Hour of Bowling: Let the laughter roll as the kids hit the lanes for an hour of bowling excitement! Strikes, spares, and cheers - the fun never stops!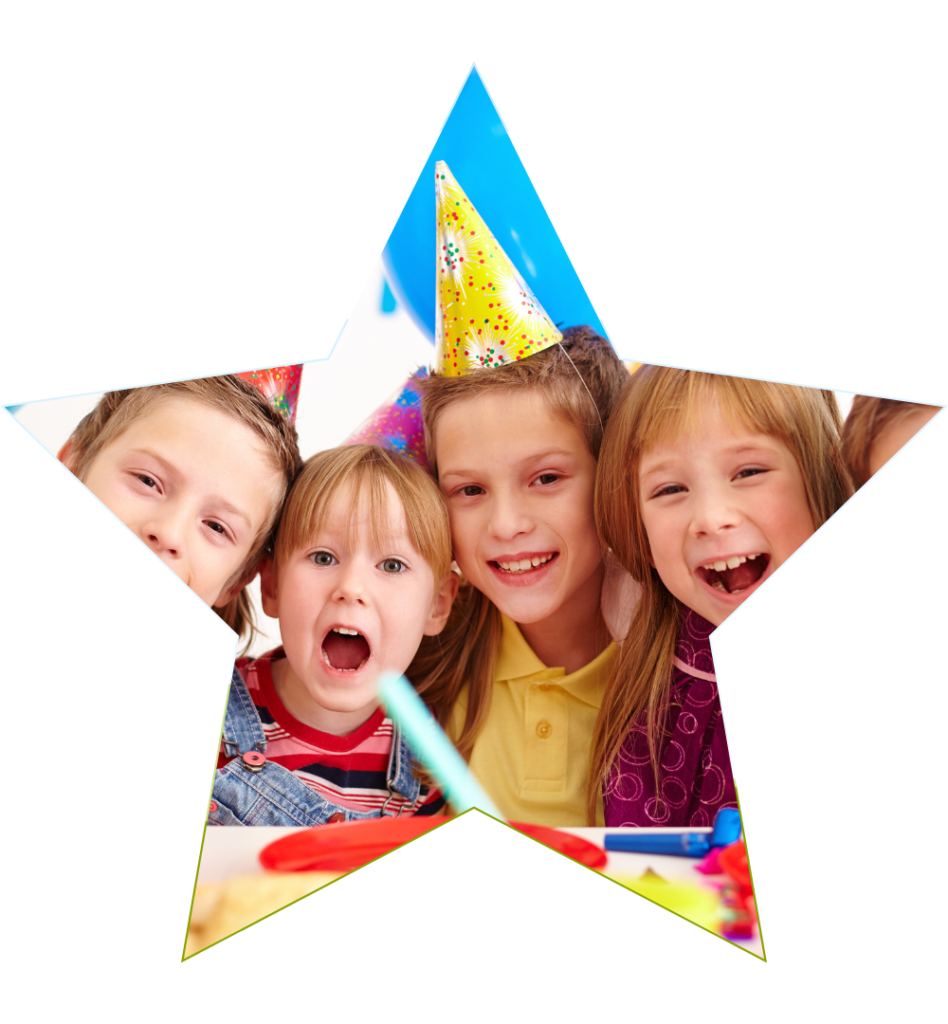 🍔 Choice of Children's Meal: Hungry tummies are no match for our fantastic selection of children's meals. From yummy burgers to tasty treats, the kids will be in foodie paradise!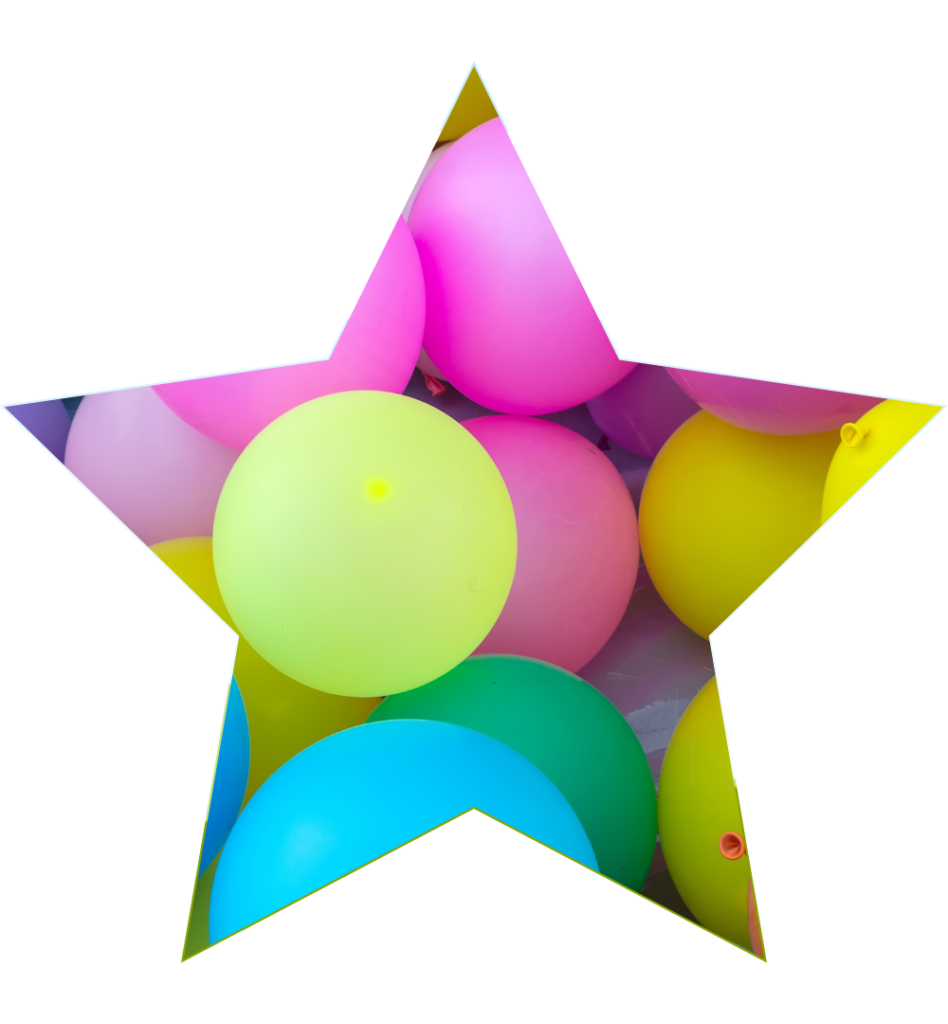 🎈 Dedicated Table with Balloons: Let the birthday magic take flight with a dedicated party table adorned with colorful balloons, setting the perfect party mood!
All this for only £16.50 per child!
Our staff will be more than happy to help ensure your party is a success; helping with the setting up of the bowling, as well as the organisation of the children's meals and drinks. They will take the stress out of the party for you!
To make a booking/enquiry regarding your child's party, click below:
Why not add a Sharing Platter to keep the adults fed at your child's birthday party? One Sharing Platter is enough for 6 people and you just order with us at least a week before your event.
Choose 6 out of 14 options to complete your sharing platter and add and additional item for just £3.00.  Just click below for a full list of options.
Birthday parties can be booked for Saturday or Sunday.
You are welcome to request a Birthday Party between Monday and Friday. However please note we cannot guarantee being able to accommodate weekday Birthday Party requests as they subject to host availability.
Please note there is a minimum group size of 10 children and a maximum group size of 30 children for a birthday party.
Please click here for more tips on how to make sure your party runs smoothly
If you want to download the PDF version of the party invite to print yourself then please download here.