Welcome to

Airport

Bowl

Heathrow!
Welcome to Airport Bowl, your ultimate destination for bowling excitement near Heathrow Airport! We boast a whopping 36 lanes of ten-pin bowling, ensuring endless fun for everyone. But wait, there's more! Our fully licensed, late-night bar awaits, offering a fantastic selection of drinks to keep the good times rolling!
That's not all – brace yourselves for an amusement arcade that'll blow your mind! With 7 pool tables, video games, fruit machines, and much more, the arcade is a paradise of entertainment for all ages. And for our adult visitors seeking that extra thrill, our over 18 Adult Gaming Centre houses an exciting array of £500 jackpot machines!
Conveniently located on Bath Road, near Heathrow Airport, you won't need to wonder "which bowling alley is near me?" – Airport Bowl is easily accessible, making it the ideal spot for a fantastic day or night out!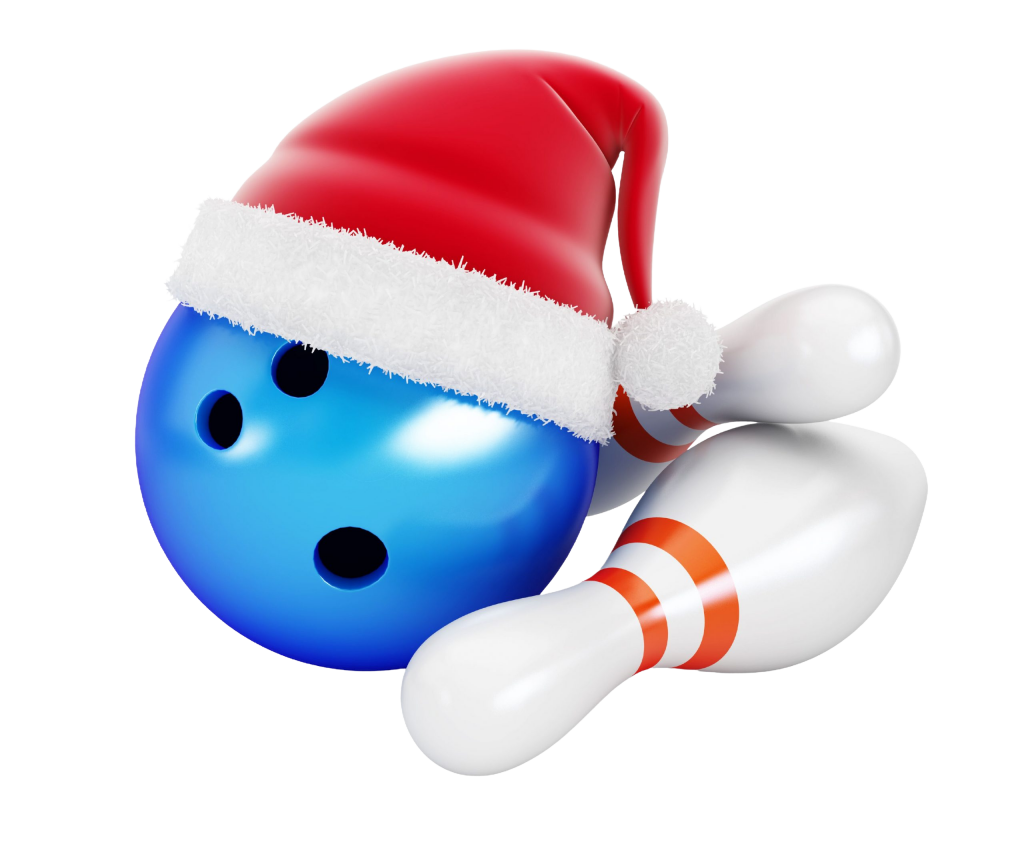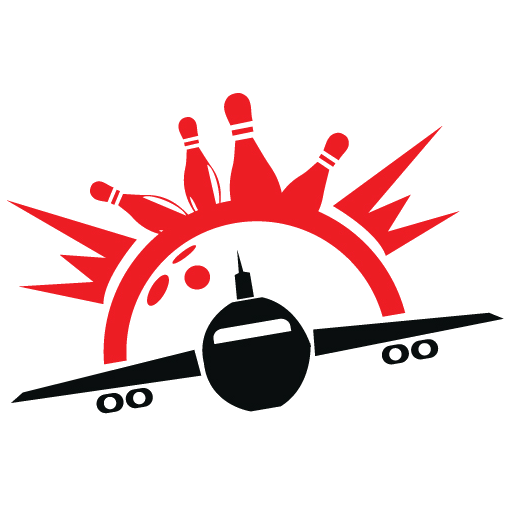 Bowling is a blast – easy to play and perfect for some friendly family competition! With ten frames and a total of 100 pins (ten per frame), players get to roll two balls in each frame, making it twenty balls for the game. Score a perfect 300, or an average of around 150 – practice and skill make the difference in achieving consistent excellence.
Feeling the competitive spirit? Look no further than Airport Bowl! Join one of our leagues, catering to all abilities, so you'll always feel at home no matter your skill level. And for those who love a challenge, we regularly host exciting tournaments, ranging from local showdowns to international events!
Get ready for endless fun, laughter, and thrilling moments at Airport Bowl – where the strikes are epic and the good times soar high! Grab your crew and head on over for an unforgettable bowling experience! 🎳🎉
We are a food & drink destination…
Welcome to our fantastic food and drink destination! Barcelos Restaurant opened its doors in August 2010 and has become a favorite among our valued customers and local office workers.
Barcelos offers a wide variety of delicious food options for every taste. Whether you're looking for satisfying Combo Meals, budget-friendly Value Menu choices, tasty Kids Meals, or a hearty Breakfast Menu, we've got you covered!
And when it comes to drinks, we have an excellent selection too! Enjoy the rich flavors of our freshly brewed coffees, treat yourself to our creamy milkshakes, or sip on our refreshing fizzy drinks.
At Barcelos, we take pride in providing a delightful dining experience with great food and beverages served with a smile. Come and join us for a culinary adventure you won't forget!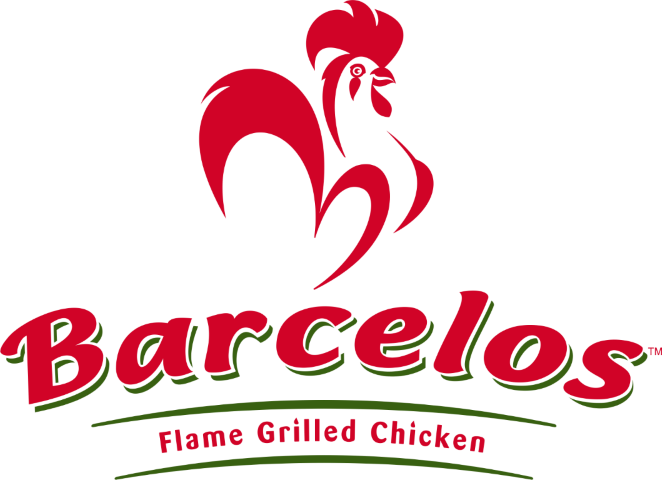 Latest News From Airport Bowl
A brilliant day out with the family enjoying several games of bowling and a delicious meal. Our favourite place to go Bowling.