Welcome to

Airport

Bowl

Heathrow!
The Airport Bowl is 36 lane, ten pin bowling alley with a fully licensed, late night bar that holds a great selection of drink! We also have an amusement arcade which holds 7 pool tables, video games, fruit machines plus much more. There is an over 18 Adult Gaming Centre which holds a selection of £500 jackpot machines! Finally the centre is located on Bath Road, near Heathrow Airport, making the Airport Bowl easily accessible if you are wondering which bowling alley is near me?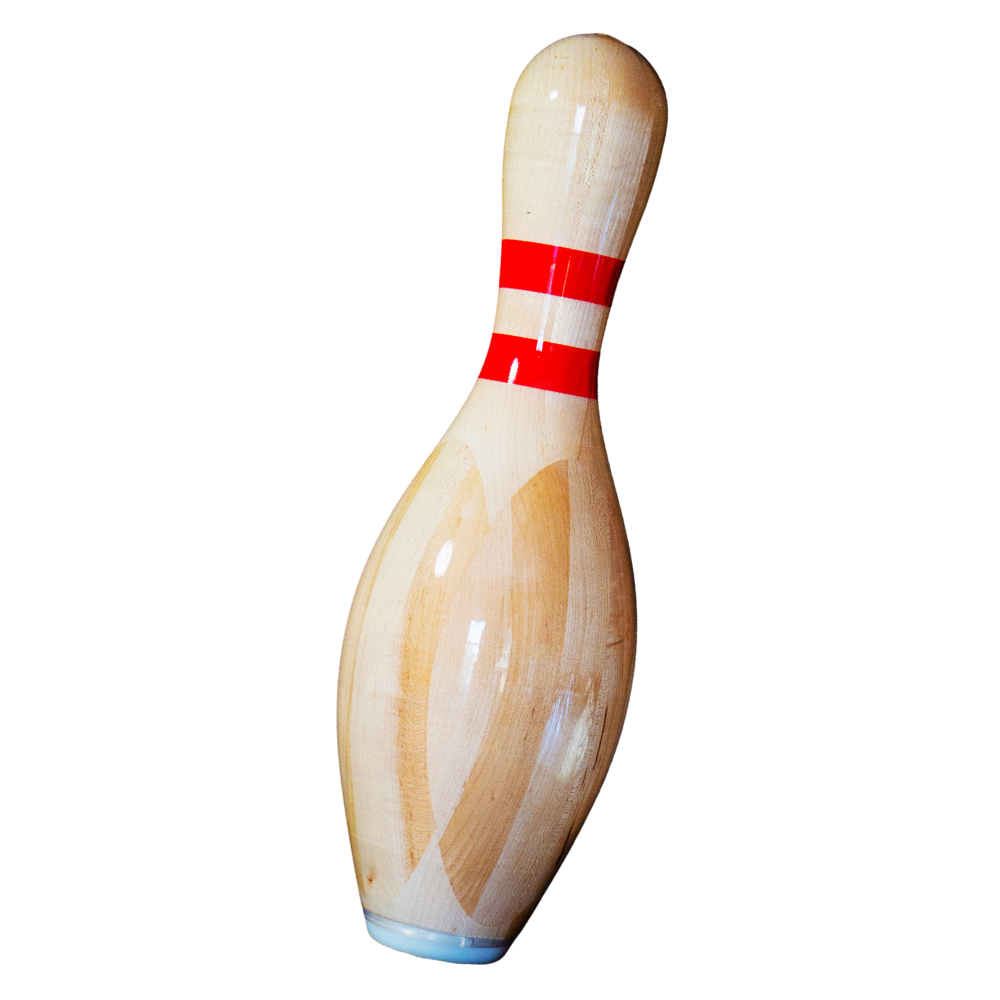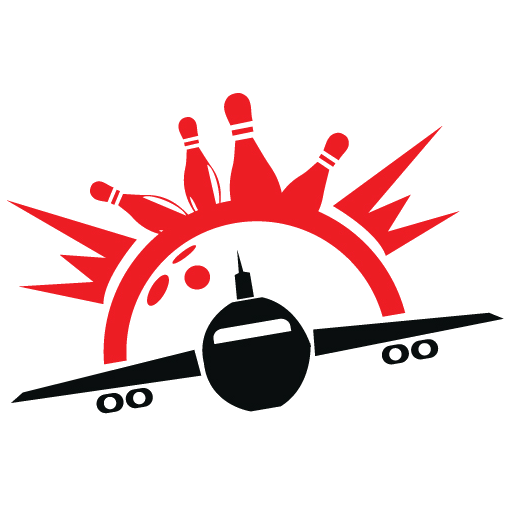 The attraction of bowling is that it is easy to play and members of a family can compete on equal terms and the rules are relatively easy. Each game consists of ten frames – a total of 100 pins, ten in each frames, players are then allowed to throw two balls in each frame, a total of twenty balls for the game. The perfect score is 300 but most player's average around 150 and, as in other sports practice and skill are needed to perform consistently well.
Airport Bowl is the place for competitive spirit, and what better way to discover yours than to join one of our leagues. We host leagues for all abilities so you won't feel out of place whatever your standard and we also regularly host tournaments of various categories, from local to international event
We are a food & drink destination…
Our Barcelos Restaurant opened in August 2010 and has gone from strength to strength as it grows in popularity with our customers and local office workers.
Barcelos has a great range of food on offer; Combo Meals, Value Menu, Kids Meals, Breakfast Menu, a range of Coffee's, Milkshakes, Fizzy Drinks there is just so much to choose from!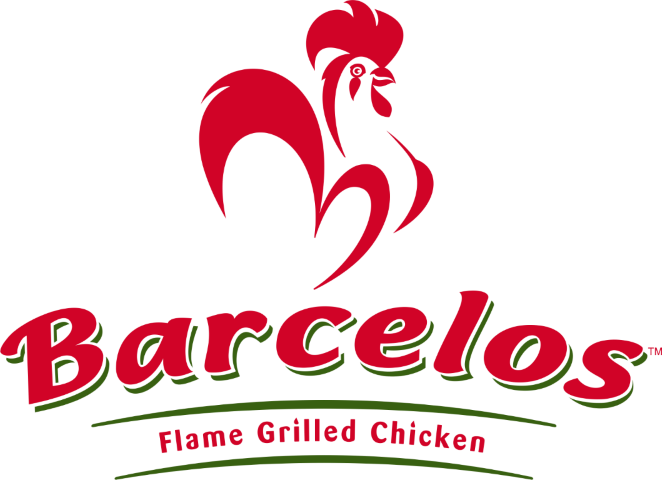 Latest News From Airport Bowl
A brilliant day out with the family enjoying several games of bowling and a delicious meal. Our favourite place to go Bowling.