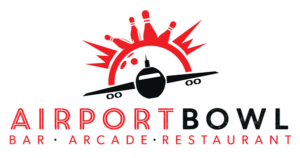 *PLEASE NOTE DAWN RAIDERS AND NIGHT RAIDERS ARE NOT CURRENTLY AVAILABLE DUE TO OUR NEW TEMPORARY OPENING TIMES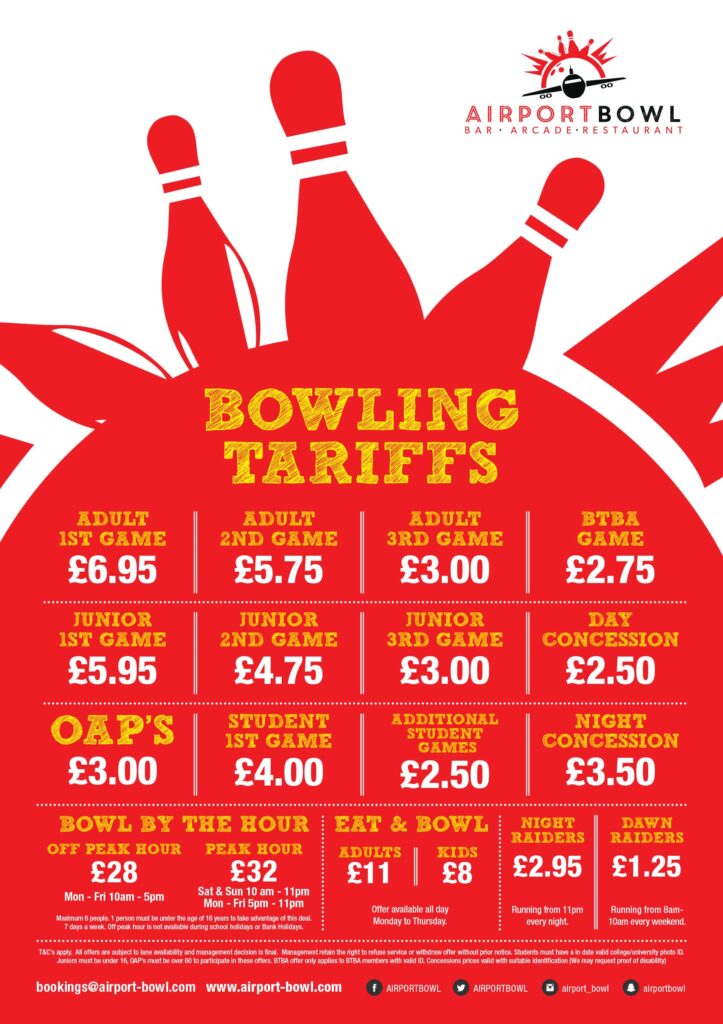 Fri/Sat 6pm–close £1 entry. Sun 6pm-close 50p entry
All Prices Include Shoe Hire.
Students must have a valid college/university photo ID, Juniors must be under 16,
OAPS must be over 60 to participate in these offers. Terms and conditions apply.
Newest Offers and Promotions
Customer notice: all evening offers are only available until our current temporary closing time of 10pm.