Why Airport Bowl is your Ultimate Christmas Party Playground:
Unforgettable Venue 🎳

Forget the ordinary, and step into the extraordinary! Our bowling alley is where the party action happens, and it's always buzzing with excitement.

Pocket-Friendly Packages 💸

We're not out to empty your stockings. Our packages start at just £21 per person, ensuring you can have a holly, jolly time without pinching your wallet.

Fun for Everyone 🥳  Bowling knows no age limit, making it the perfect choice for a crowd with varied tastes and ages, with 2 games included in every package it's ideal for everyone
Easy Peasy Parking 🅿️

Forget

about parking headaches! We offer free parking, so you and your guests can sleigh your way to the party with ease

Festive Vibes 🎅🏻

 We're not scrooges here! Every guest gets a free Santa hat to make sure your party is filled with the spirit of the season
Every Christmas Party Package Includes: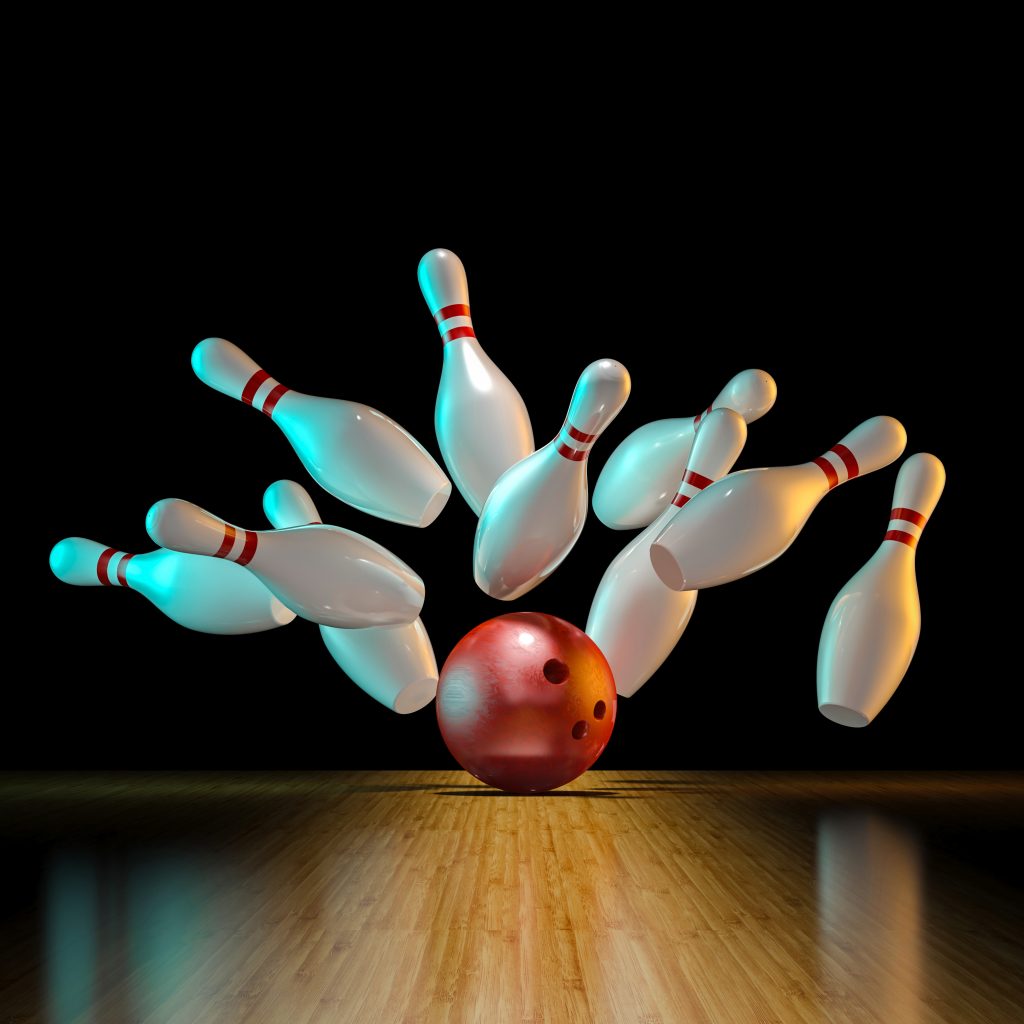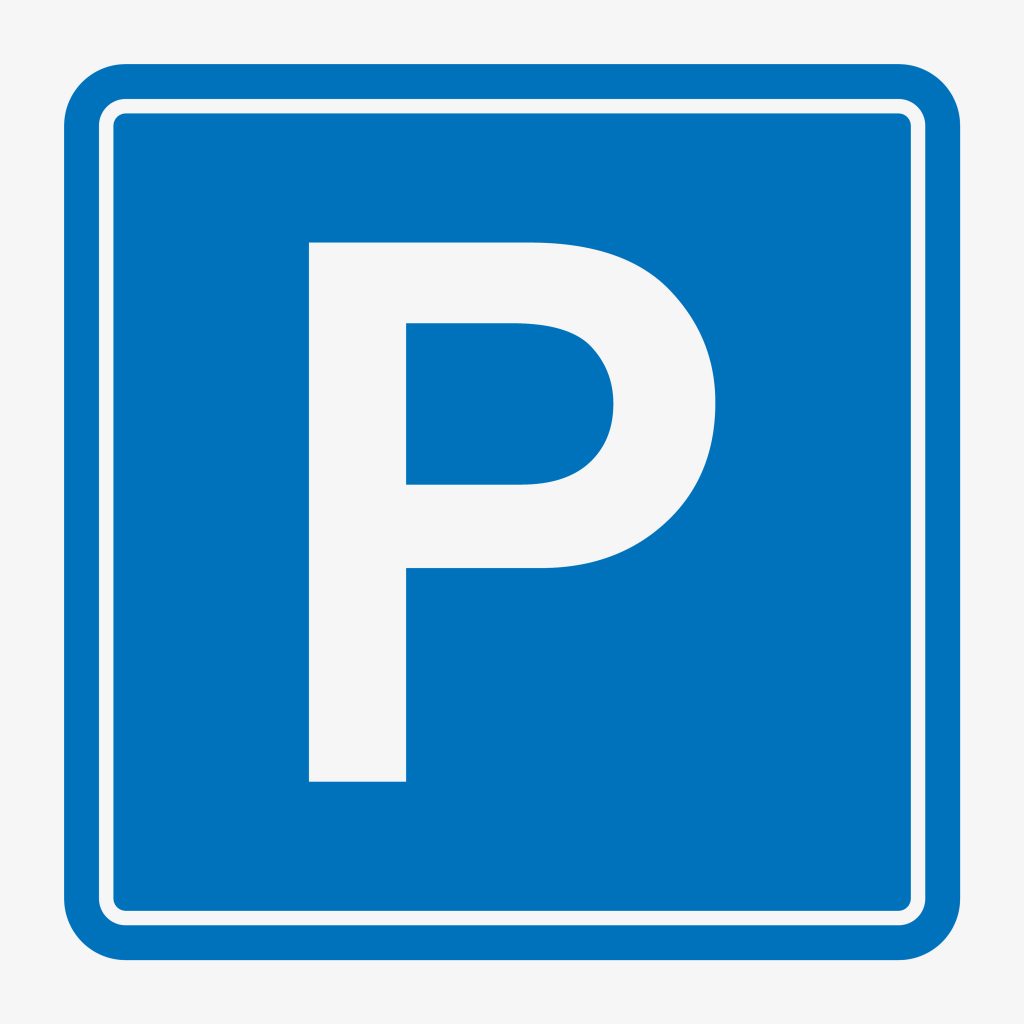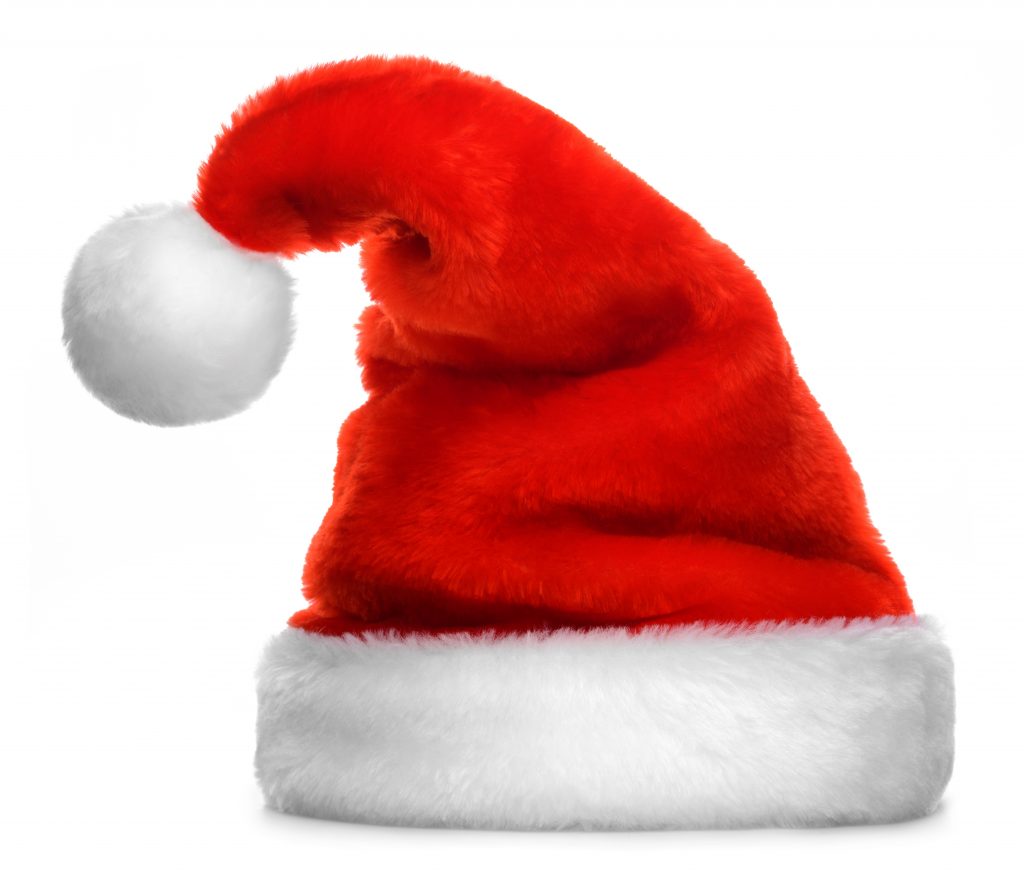 🎅🏻 Complimentary Santa Hat
Take a look at our Christmas Party packages below.
Booking your bash at Airport Bowl is as easy as rolling a strike! Get in touch with our friendly team today on 0208 759 7246, to check availability, customize your package, and snag your preferred party date.
Our staff will be more than happy to help ensure your party is a success; helping with the setting up of the bowling, as well as the organisation of the children's meals and drinks. They will take the stress out of the party for you!
To make a booking/enquiry regarding your child's party, click below: